Preconstruction
Involve us in your project early. Our experience will save you time and money throughout the construction process.
Ideally, our involvement starts with conceptual planning, progresses to budgeting, proceeds to design, is refined in cost estimating and scheduling, and is ultimately realized during construction.
Our Involvement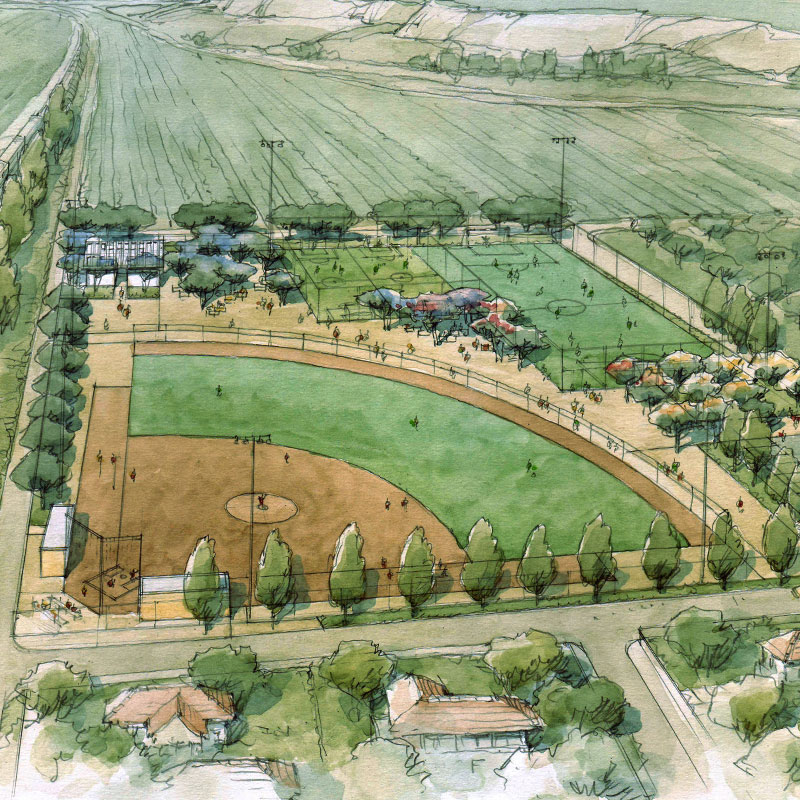 Conceptual Planning
By involving us early in the planning stages we can provide you with advice based on our past experiences with similar projects. We can also offer new ideas.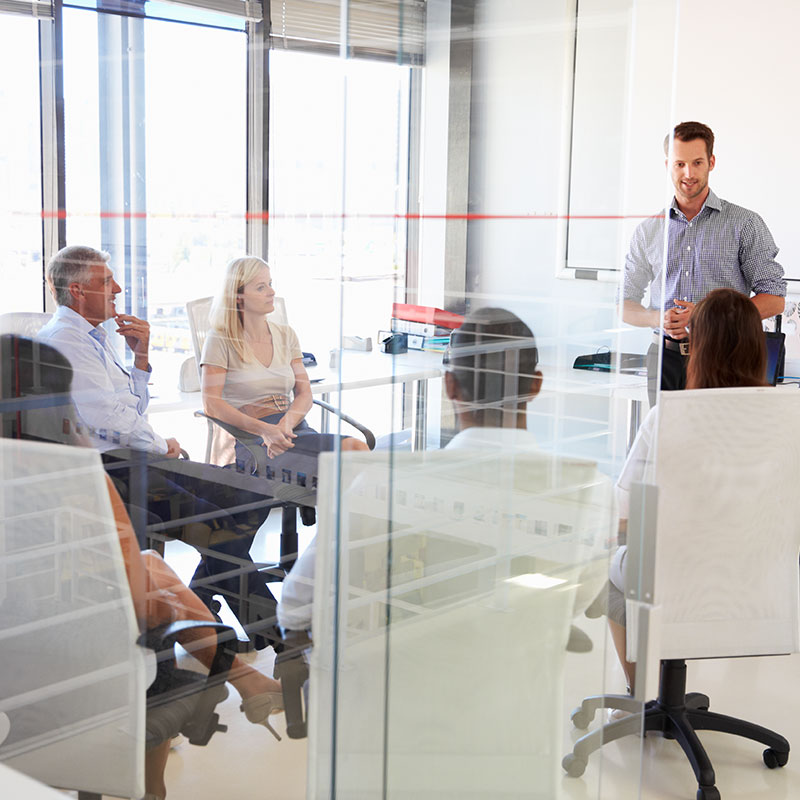 Budgeting
We maintain detailed job files that provide extensive insight into what works well. This information along with our team's experience makes budgeting quick and accurate.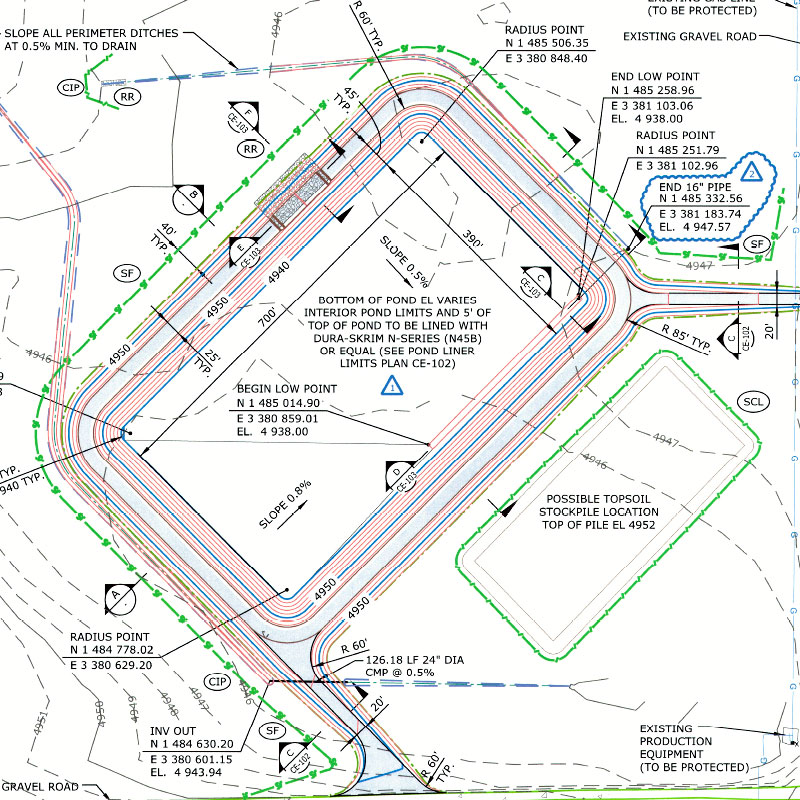 Design
Gerrard has a strong working relationship with several engineers and planners. If you are already working with an engineer, we have the expertise to collaborate with them successfully.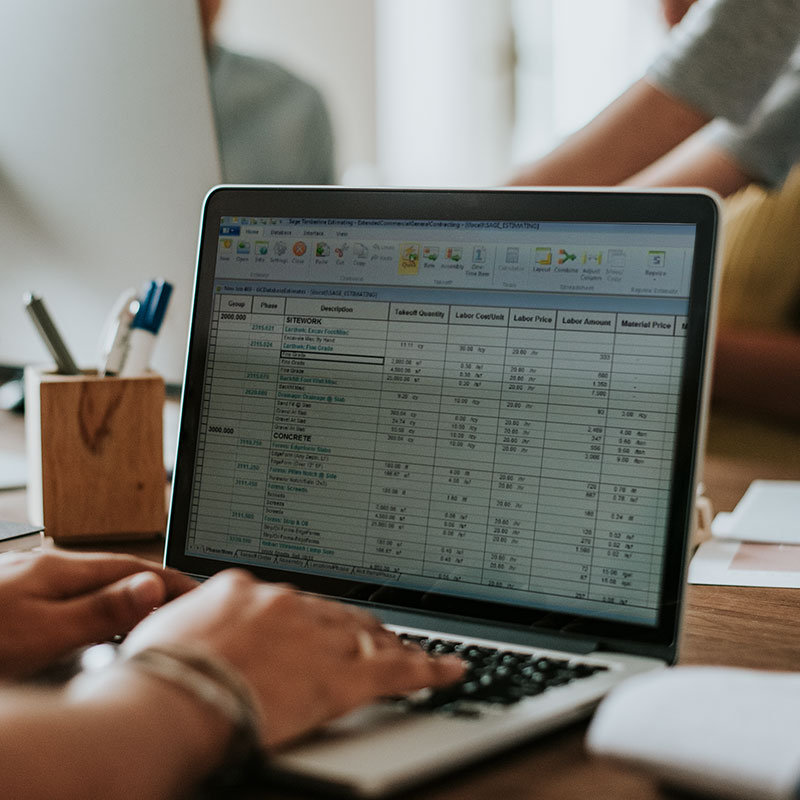 Cost Estimating
Cost estimates are based on a combination of how the design drawings specify the job and how it will be constructed. Our entire team including Superintendents take part in estimating.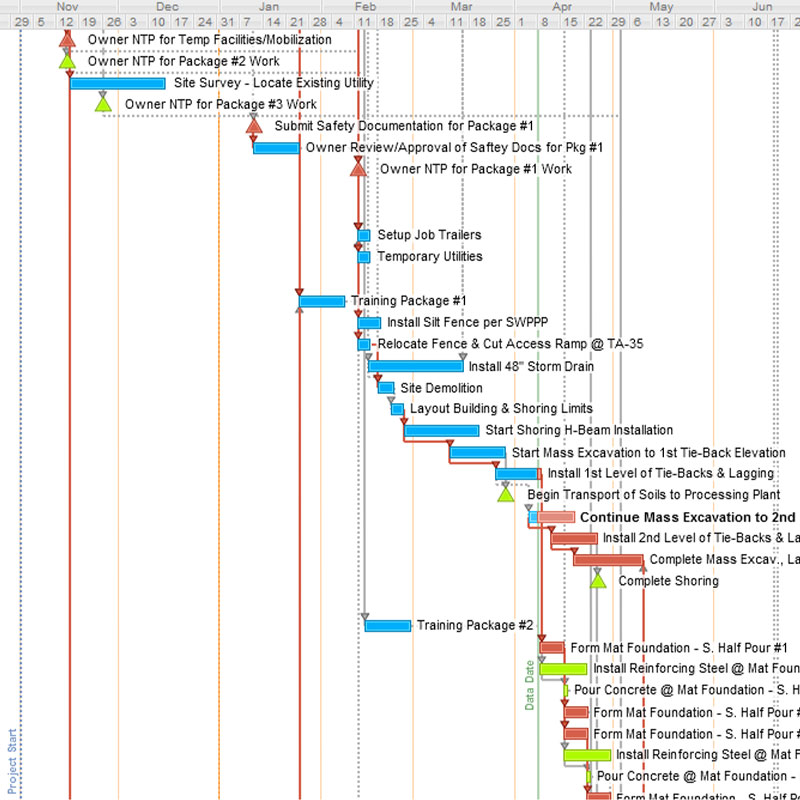 Scheduling
Before construction starts, a "master" schedule is created. Major items of work are listed as well as dates when specific material deliveries must be made. An allowance for weather delays and punch list items is also included.